SWIGG:
BUILDING A NEW BRAND FROM THE GROUND UP
Swigg Vitaquench is a new vitamin-infused water flavoring packet on the market. It promotes an eco-friendly stance, as it uses no single-use plastic bottles in its products, and offers a sugar-free alternative to competing vitamin-infused water brands.

Swigg is exclusively an e-commerce brand, and sells products through Amazon.

Develop brand identity and voice based on brand's purpose and mission
Create primary and secondary buyer personas to narrow down brand's target market
Design product packaging
Copywriting, keyword research, design, and front-end development for brand website
Fierce competition from other brands that produce vitamin or electrolyte infused water

Optimizing website to maximize conversions to Swigg's Amazon store
BRAND ARCHETYPE
To determine a consistent brand voice and tone for Swigg, Mind & Metrics designated a primary and secondary brand archetype, based off of the 12 brand archetypes posited by Carl Jung. Choosing archetypes ensures brand voice remains consistent throughout all future campaigns, positioning the brand as trustworthy and reliable. Additionally, it helps align marketing, sales, and customer service teams.
BUYER PERSONAS
To reach their target market, Swigg needed to know who they are and how to reach them.

Mind & Metrics performed in-depth market research on Swigg's competitors to determine the demographics and behaviors of their customers.
This data was taken into account to build Swigg's buyer personas, including information such as:
The persona's age
Their job and interests outside of work
The type of location where they live - urban, suburban, etc.
The pain points of this persona that Swigg would address
The frustrations they have with their current brand of vitamin-infused water
The social media platforms they tend to frequent
Using the insights gathered, Mind & Metrics crafted a captivating brand voice tailored to resonate with Swigg's target audience.
PRODUCT PACKAGING
Mind & Metrics developed a brand style guide, with color palette, custom fonts, and brand design characteristics. Product packaging was crafted to elevate Swigg's brand voice. Incorporating imagery of fresh fruit, water, and tropical palm leaves offers a fun aesthetic that screams "refreshing".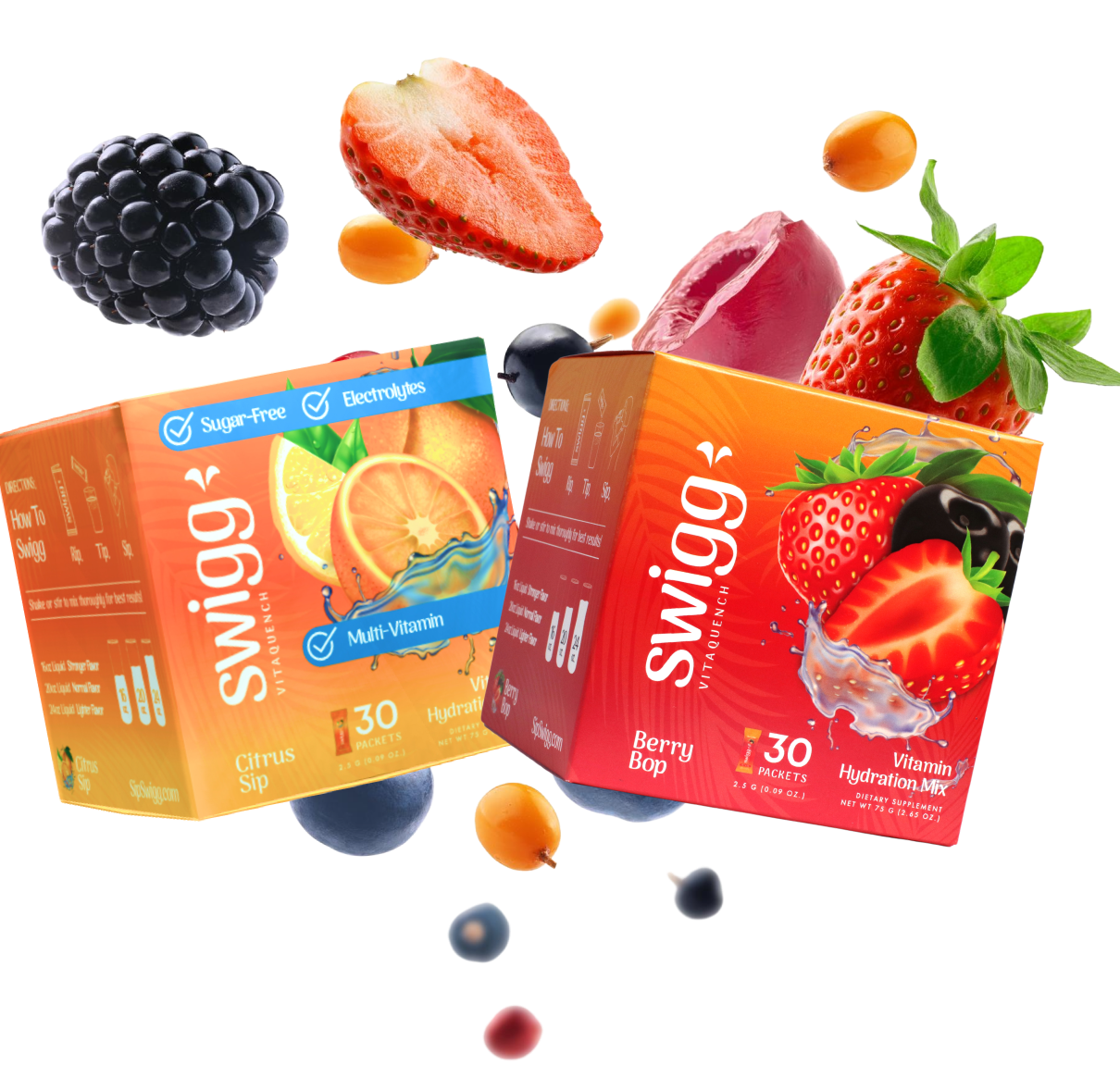 WEBSITE DESIGN
Mind & Metrics developed a custom theme for the Swigg website based on brand messaging, tone, and mission. Web design services included:
Brand videos
Custom iconography
Custom graphics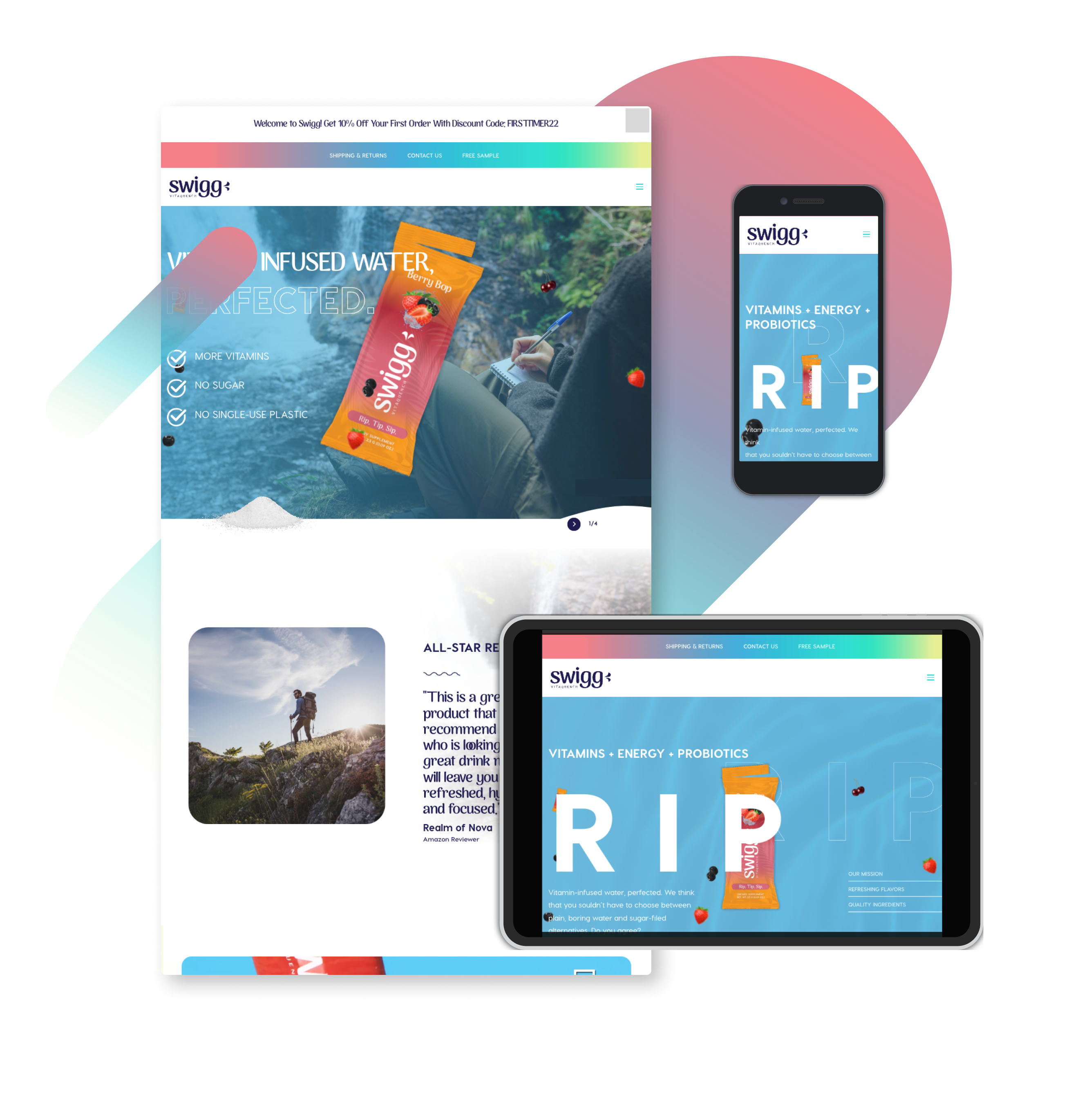 Using market research and analytics, Mind & Metrics developed effective messaging for an emerging brand in a competitive market. Such messaging drove website traffic and enticed consumers to order free samples and sign up for Swigg's mailing list.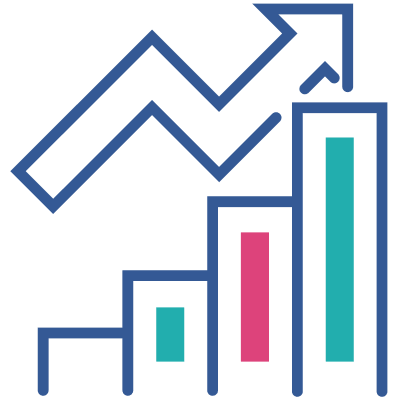 30,000+ monthly website visitors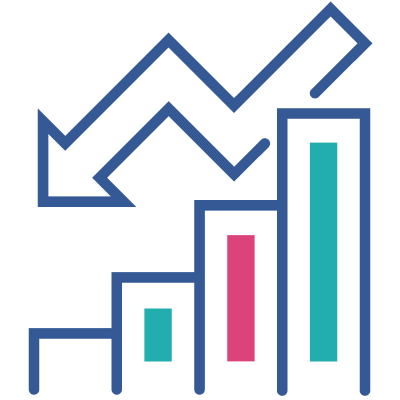 $70,000 in monthly Amazon sales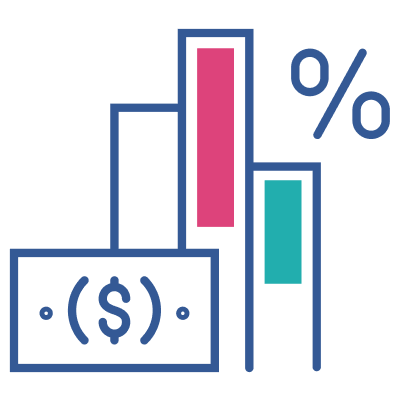 10,000+ high-quality leads
Are You Looking For Similar Results For Your Brand?
GET A FREE CONSULTATION
In this free 30 minutes consultation, we'll provide you with the following:
Assess your existing online presence and cx strategy and receive suggestions for improvement.
Identity your paid media strategy challenges and goals.
Discover how an improved paid media strategy could help you achieve your business goals
Discover potential tech stack integrations, enhancements or overhauls.
So let's have a conversation and find out what being customer-obsessed looks like for your company.