MILLER MOTORCARS:
BOOSTING AD PERFORMANCE WITH AI
Miller Motorcars is a premier luxury automotive dealership located in Greenwich, Connecticut. With a strong reputation and extensive experience in the industry, they specialize in offering a wide range of high-end vehicles from renowned brands like Aston Martin, Bentley, Bugatti, Ferrari, McLaren, and Rolls-Royce.
At the forefront of luxury automotive sales and service, Miller Motorcars provides an exceptional experience to its discerning clientele. Their website serves as a comprehensive online platform that showcases their impressive inventory, allowing customers to explore and select their dream car with ease.

Miller Motorcars sought a paid media partner who could help them differentiate themselves in the crowded luxury car market. They desired a partner who could prioritize ROI while delivering hyper-personalized ad experiences at scale, all while maintaining their focus on providing an exceptional customer experience across all 14 brands and all digital touch points.
Intense competition for ad space impressions in the paid media landscape.

Limited visibility into ad performance and brand-specific insights.

Need for improved targeting and conversion tracking.
BETTER TRACKING & REPORTING
Implemented GA4 for custom conversion event tracking in Facebook and Google ads.
Utilized CallRail to track brand-specific customer communications.
Leveraged HotJar to analyze website visitor behavior and identify optimization opportunities.
Created custom report dashboards on Looker Studio for easy performance monitoring across all brands.
IMPROVED CAMPAIGN STRUCTURE
Restructured 16+ ad accounts on Google and Meta for contextual organization.
Enhanced resource allocation, reporting capabilities, and campaign scalability.
Strategic Ad Targeting & Optimized Ad Format for Boutique Store.
Leveraging AI with Performance Max (PMax) campaigns for highly targeted ads.
Utilized customer lists and Machine Learning to refine target audience.
Reduced reliance on third-party cookie tracking.
Leveraged Vehicle Listing Ads (VLAs) for efficient budget utilization.
Optimized keyword targeting using Dynamic Search Ads (DSAs) on Google.
MILLER MOTORCARS' ECOMMERCE ASSETS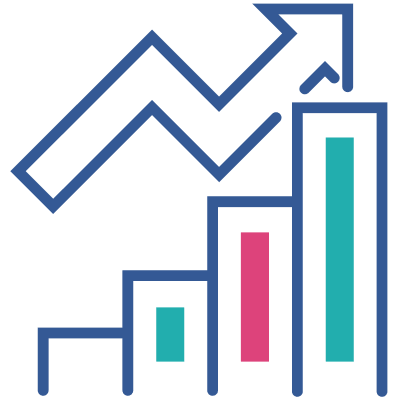 Achieved a
265%

YoY revenue increase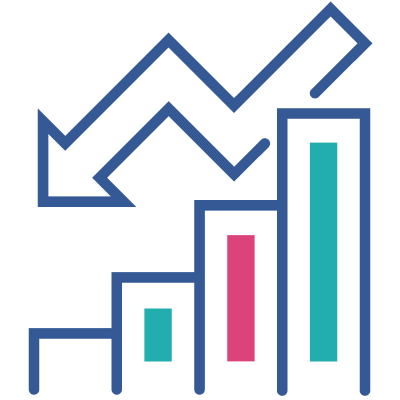 Reduced cost per acquisition (CPA) by
25%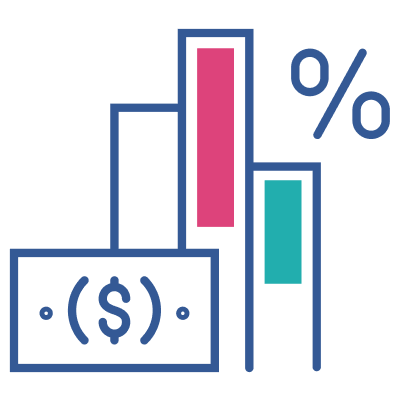 Increased return on ad spend (ROAS) by
46%
MILLER MOTORCARS' NON-ECOMMERCE ASSETS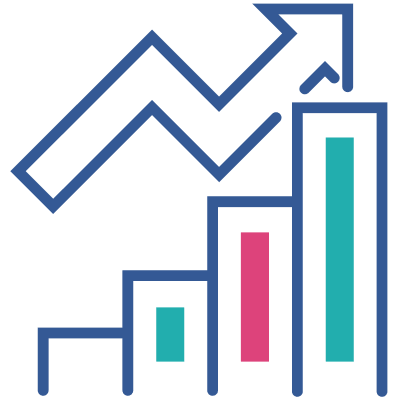 Experienced over
48%

increase in leads.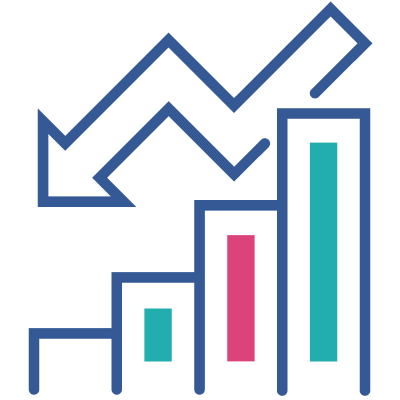 Reduced CPA by
25%

& CPC by

43.45%
Mind & Metrics successfully developed and executed a comprehensive paid media strategy for Miller Motorcars, resulting in significant revenue growth and improved overall campaign performance across multiple brands. Through targeted ad placement, enhanced tracking and reporting, and optimized campaign structures, Miller Motorcars was able to maximize ROI and stand out in a highly competitive market.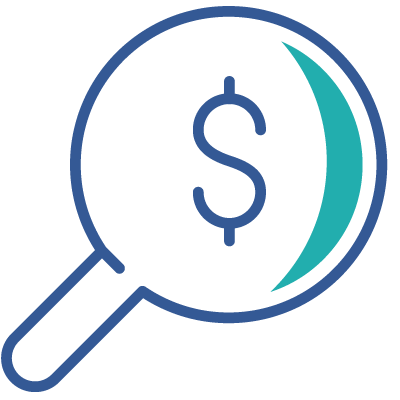 Paid Media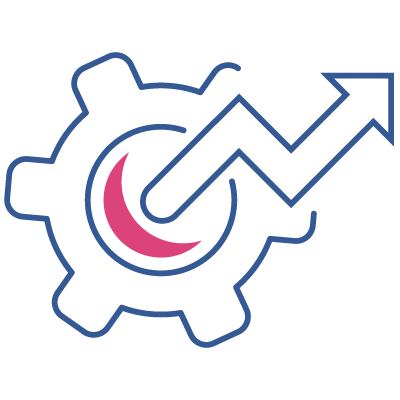 Custom Integrations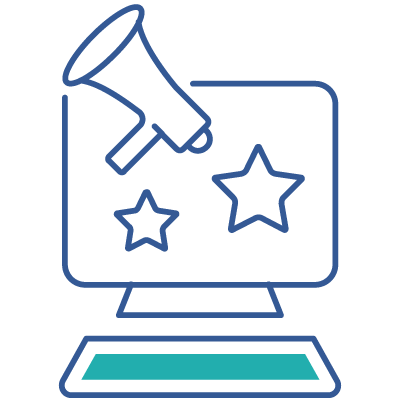 Digital Experience Strategies
Are You Looking For Similar Results For Your Brand?
GET A FREE CONSULTATION
In this free 30 minutes consultation, we'll provide you with the following:
Assess your existing online presence and cx strategy and receive suggestions for improvement.
Identity your paid media strategy challenges and goals.
Discover how an improved paid media strategy could help you achieve your business goals
Discover potential tech stack integrations, enhancements or overhauls.
So let's have a conversation and find out what being customer-obsessed looks like for your company.