Website Grader
Analyze your website's strengths and weaknesses, and learn how to unlock its full potential.
Website Grader analyzes your website to discover what it does well, and flags the areas where it could be improved in order to benefit more from search traffic.
It analyzes your site for:
Site Performance
Search Engine Optimization
Mobile Friendliness
Security
How does the site grader work?
Our free tool will scan your website and grade it based on four metrics related to site functionality, search engine optimization (SEO), and security.
The four grader metrics are: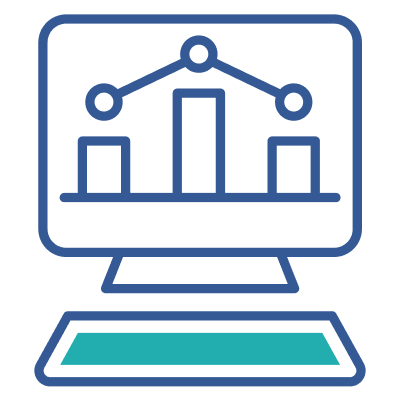 PERFORMANCE
How efficiently your site loads and what percentage of the time it's online.
Website uptime
Load speed
The size of the files on your pages
The number of HTTP requests the browser sends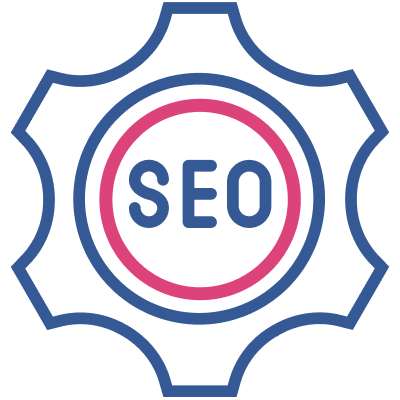 SEO
How visible your site is to search engines and whether techniques to increase visibility are used.
Permissions to index pages
Presence of meta descriptions
Reliance on content plugins
Descriptiveness of link text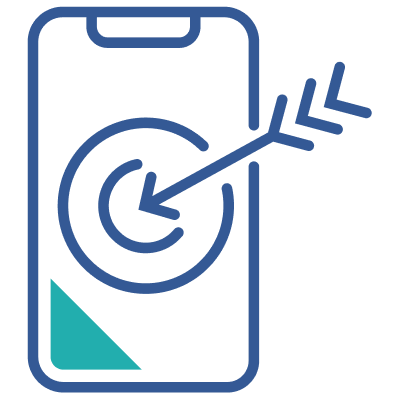 MOBILE FRIENDLINESS
Is your site optimized for mobile users in terms of design and navigation?
Responsive design
Legibility of fonts
Presence and location of tap targets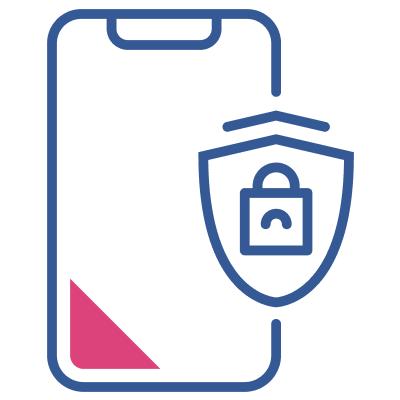 SECURITY
How vulnerable your website is to cyber attacks and theft of data.
Presence of SSL certificate
Security of JavaScript libraries