HubSpot ROI Calculator
Calculate the return on investment (ROI) you could experience with HubSpot products.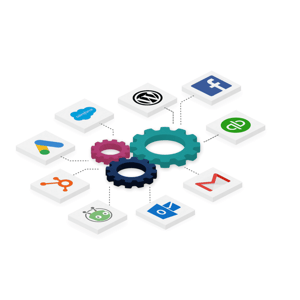 WANT TO DISCUSS YOUR REPORT WITH US? BOOK A MEETING TODAY!
In this free 30 minutes consultation, we'll provide you with the following:
Assess your existing website and cx strategy and receive suggestions for improvement.
Identity your cx strategy challenges and goals.
Discover how an improved cx strategy could help you achieve your business goals
Discover potential tech stack enhancements or overhauls.
So let's have a conversation and find out what being customer-obsessed looks like for your company.